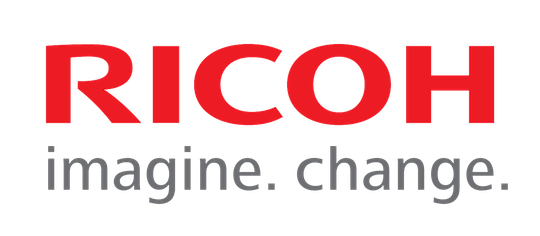 Ricoh released Digital Camera Utility version 5.8.5 – here is the list of changes:
Added new lens name for [HD PENTAX- DFA70-210mmF4ED SDM WR]
Corrected — Even if you press the same magnification display button on the toolbar with the display magnification changed in the combo box, it does not display the same magnification.
Corrected — Spotting results is not reflected when performing spotting on a RAW image and directly specifying "Apply parameter changes" and performing photo printing without developing.
Corrected — Trimming frame setting may not be saved correctly.