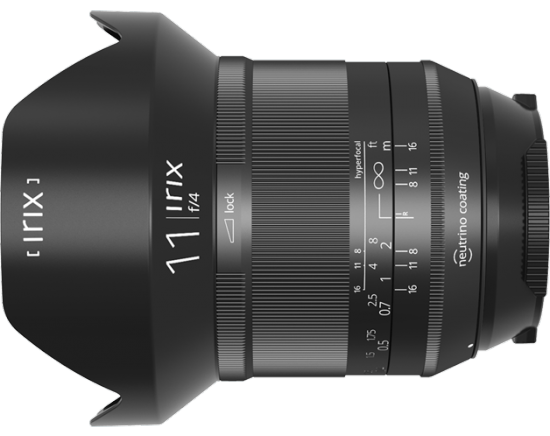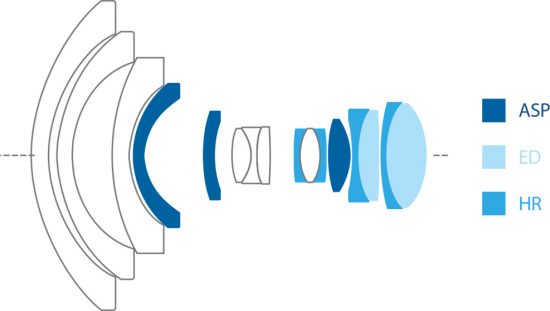 The Irix 11mm f/4 Blackstone lens for Pentax K-mount is now $175 off only at Adorama.
Additional information on the Irix 11mm f/4 lens, including press release, MTF charts and specifications can be found here and here.
Irix lenses are sold also at Amazon US, Amazon UK, Amazon DE, Amazon FR, Amazon IT and Amazon CA.