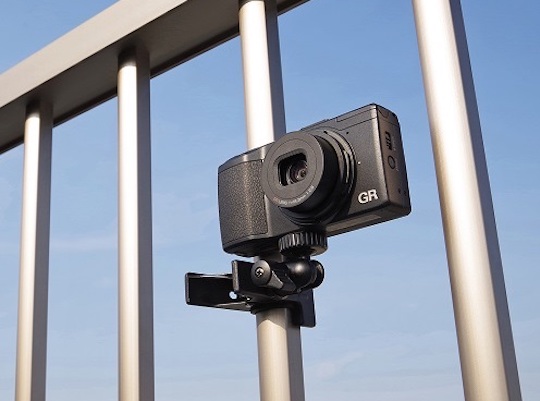 → Cool idea for a clip-on tripod.


→ Pentax K-1 II review by Imaging-resource.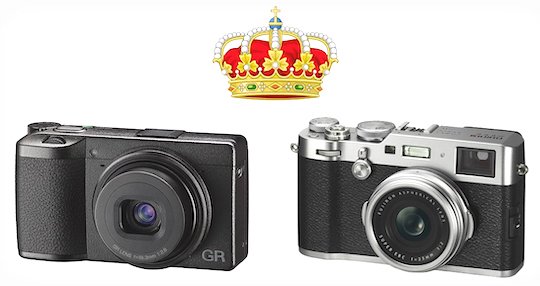 → Who is the king of compacts? (Ricoh GR III vs. Fuji X100F)


→ Pentax HD Pentax DA 20-40mm f/2.8-4 ED Limited DC WR lens is now $300 off (Amazon US)
→ Pentax HD 55-300 mm DA WR lens is now €119 off (Amazon Germany)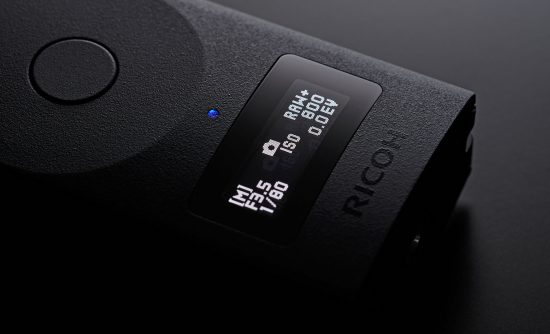 → New firmware update for Ricoh Theta Z1 camera. Also: Ricoh Theta app updated.


→ Ricoh USA cuts office space by more than half, relocates HQ.
The latest Pentax-related videos are next: