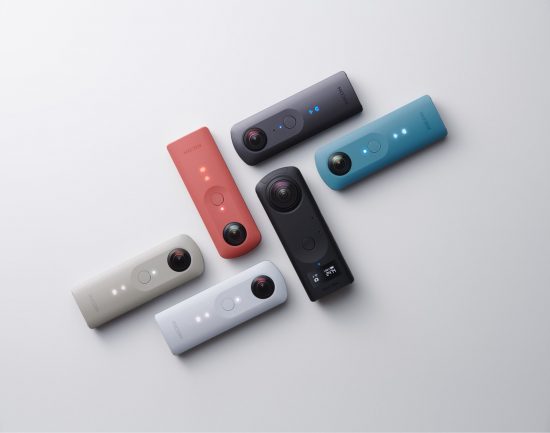 New Ricoh Theta plug-ins have been released: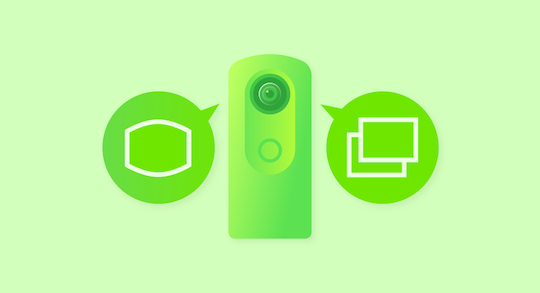 Single Lens Shooting Plug-in: It is possible to shoot still images just from the THETA front lens (lens on opposite side of the shutter button)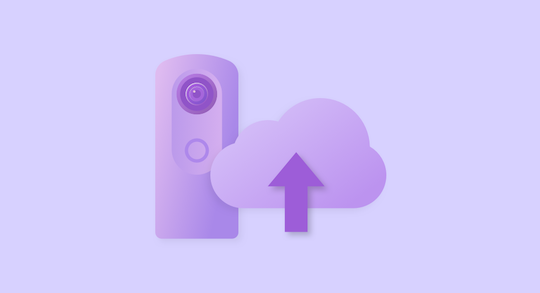 File Cloud Upload V2: If you connect the RICOH THETA to a router via wireless LAN client mode, videos and still images can be uploaded to Google Drive via the Internet (click here for details on how to set the wireless LAN client mode).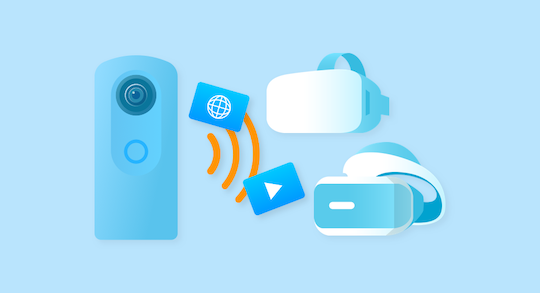 VR Media Connection: The plug-in enables wirelessly connection between head mounted display "HMD", such as Oculus Go or PlayStation® VR, with the RICOH THETA Z1 / V which one can enjoy 360 degree viewing of image data stored in the camera. In addition to HMD, if the devices supports DLNA Media Player function, it also enables to view the images stored in RICOH THETA wirelessly.