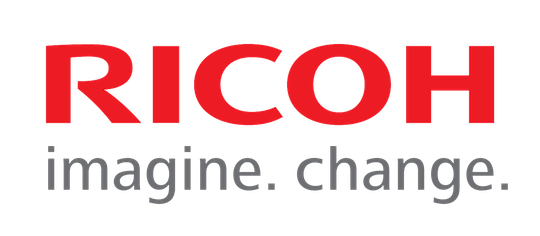 Dpreview also published their interview with Ricoh executives:
Q: Is there room in your lineup for a sister model that isn't 28mm, or maybe other adapter lenses?

A: One thing is for sure, we haven't only made 28mm lenses: we did have a 21mm GR lens in the past, and we did have a 50mm equivalent [module] for the GXR. I feel this is also interesting: to have a sister model with other focal lengths.

But the important thing with this camera was that it should be fast enough and compact enough to be considered 'GR.' If we could achieve that with other focal lengths, that would be interesting.

Q: We've seen a lot of movement away from DSLR to Mirrorless (by manufacturers), do you feel there are still types of photography better-suited to DSLR?

A: Currently mirrorless, especially full-frame mirrorless, is a movement. So many users are interested in this new category of camera: full-frame mirrorless. Mirrorless itself has its own benefits [and] appealing point to the users: they can check their images before hitting the shutter button, through the EVF. But on the other hand, DSLRs have their own benefits: users can enjoy the beautiful image through the optical viewfinder and then imagine different ways of taking photos using different settings, they can imagine the consequence of taking the picture.

We have been studying various possibilities when it comes to development, but we believe both mirrorless and DSLR have their own appeal. I imagine, in two or three years, some users who bought mirrorless cameras will return to DSLRs or choose to use both systems, because each has its own benefits.
Then full interview can be found here.