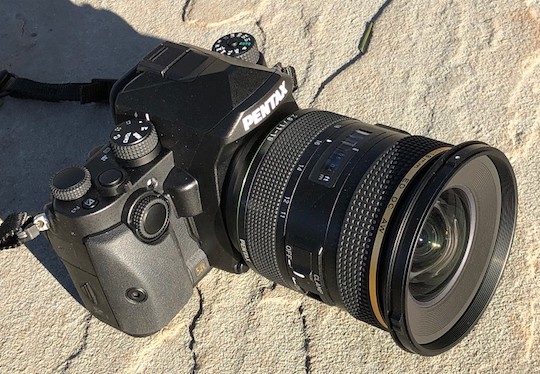 Field test: Pentax HD DA* 11-18mm f/2.8 ED DC AW lens.
Pentax HD FA 35mm f/2 lens review.
Pentax Super-Takumar 50mm f/1.4 (8-element version) lens review.
Ricoh GR III camera review by Mattias Burling.
Ricoh GR III – the best camera you should have with you.
Ricoh GRIII review: the ultimate street camera?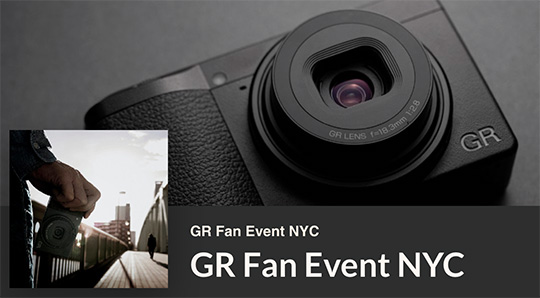 Check also the GR Fan Event in NYC
"On Saturday, June 1st, Ricoh Imaging will host its first GR Fan event in NYC. Guests will be invited to hear the history of the GR camera, meet the GR III Engineers and William Hereford our newest GR ambassador. You will be led on a photo-tour, given the opportunity to review images and ask GR questions. Please click the below link to find out all the details and sign up, limited seating available."