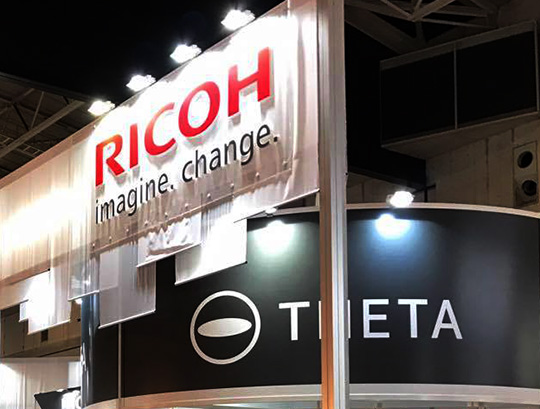 Dpreview just published their interview with Ricoh executives where they confirmed that a new GR camera is coming soon:
Speaking of smaller cameras, our readers really want a GR III – is this something you're working on?

Good question. Although we don't know whether it will be called 'GR III' or not, the study for the development of the next GR is already ongoing. We cannot say when, and how exactly it will be, but the next GR will come someday.
Her is the recap of the rest of the interview:
The new Pentax 50mm f/1.4 SDM AW lens is going to be released in Spring (no exact date given)
Rioch has no plans to release another camera like the mirrorless Pentax K-01
Ricoh's medium format strategy has not changed
Ricoh wants to expand the features and quality of the Theta 360 camera
Rioch is working on new APS-C flagship camera that will replace the Pentax K-3/K-3 II
Via Dpreview