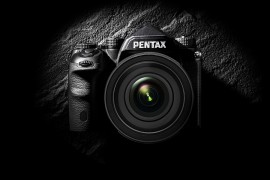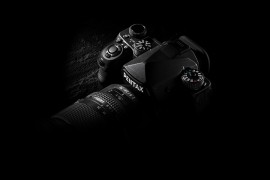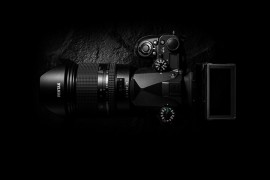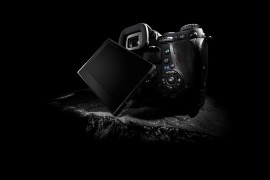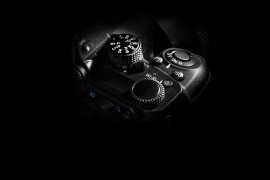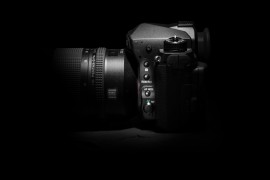 A new Pentax K-1 full frame DSLR camera teaser was published today where they talked about long tele zoom lenses and shake reduction mechanism (see the latest rumored specifications here):
D FA 150-450mm F4.5-5.6ED DC AW: for sharp, crisp images

The HD PENTAX-D FA 150-450mm F4.5-5.6ED DC AW is a super-telephoto lens covering focal lengths from 150mm to 450mm. Thanks to the application of the PENTAX-original HD coating, it delivers clear, high-contrast images, even when the subject is positioned against backlight. A state-of-the-art optical design incorporating three ED (Extra-low Dispersion) glass elements and one anomalous dispersion glass element effectively minimises various aberrations, such as spherical and chromatic aberrations, to ensure sharp, crisp images with minimal colour bleeding.

PENTAX paid particular attention to the layout of its operation system to improve its handling and ease of operation when shooting distant subjects, such as birds, aircraft or athletes. Its functionality and performance in autofocus shooting has also been upgraded with the addition of new features, including the Focus Preset mode, which instantly shifts the focal point to a pre-registered position; and the AF Cancel mode, which locks the focal point during Continuous AF operation. Since PENTAX's 35mm full-frame digital SLR camera provides a shake reduction mechanism far more advanced than any previous mechanism, it assures blur-free photography, even when a super-telephoto lens such as this one is mounted on.