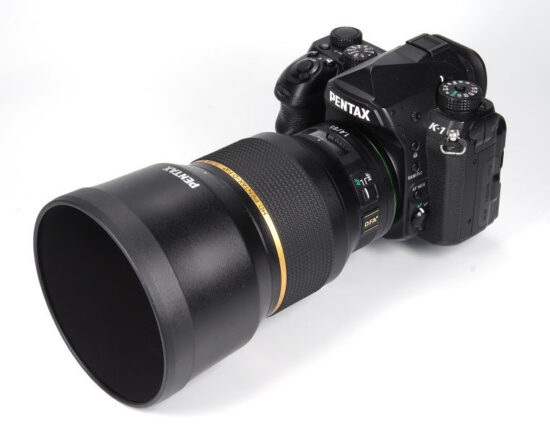 Ephotozine published their review of the HD Pentax-D FA* 85mm F/1.4 lens:
"The lens delivers the highest quality, unfortunately at the highest price in its group as well. However, the quality cannot be denied, so if that is what is required the answer is clear. It is large and heavy, there is no escaping that, but there is a clear reason for it in the construction detail that has gone into the end product. To be as good as it is, it needs to be a big, heavy lens.

We are always looking for that "pixie dust" in a lens as well, that magical quality that cannot be measured but which we know when we see it. These lenses are the keepers, the ones that don't get swapped about, and once a Pentax user has the HD Pentax-D FA* 85mm f/1.4 ED SDM AW lens in their hands I very much doubt that they will want to give it up."
Pros:
Excellent sharpness
Very even performance
Well-controlled CA
Virtually zero distortion
Gorgeous smooth bokeh
Fast, silent and accurate AF
All Weather Construction
Quality manufacture
QuickShift manual focus
No flare
Cons:
The new HD Pentax-D FA 85mm f/1.4ED SDM AW lens is now available at Adorama, B&H, Amazon DE, and WEX UK.
More HD PENTAX-D FA★ 85mm f/1.4 ED SDM AW lens review: